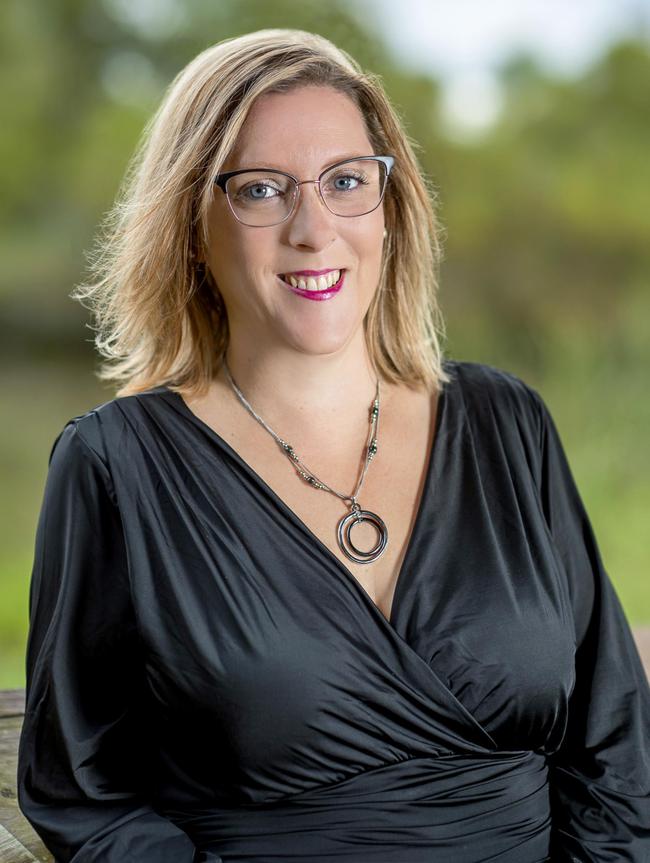 Rebecca Phillips
Realtor®
With an extensive background in hospitality, I've honed my skills in building and managing client relationships. Over the years, I've seamlessly transitioned into the telecommunications industry, where I've been instrumental in training and enhancing brand awareness for local retail locations, representing a major communication company.
My meticulous attention to detail shines through in every aspect of my life, and it's a quality that carries over seamlessly into my real estate career. My journey into the world of real estate began when I bought and sold my own home. Building my first home from the ground up was a transformative experience that made me realize my passion for real estate and the satisfaction that comes from helping others navigate the intricate process of buying and selling homes.
As a dedicated advocate for excellent customer service, I am committed to ensuring my clients have the best possible experience throughout their real estate journey. Armed with an in-depth knowledge of the local market and formidable negotiation skills, I'm confident in my ability to help clients discover their dream property that perfectly aligns with their needs and desires.
When I'm not passionately assisting clients in their real estate endeavors, I relish quality time spent with my family and the thrill of exploring new destinations through travel.
Are you excited about making your real estate dreams a reality? I'm here to help! Let's connect and embark on this exciting journey together. Feel free to reach out to me at 614-329-7957. I can't wait to hear from you and provide the guidance you need to make your real estate goals come true!